We are happy to introduce our interior redesign services for homeowners selling their home!
Why redesign your home?
Interior redesign prepares your home for a fast and lucrative sale by enhancing its cosmetic interiors. A well designed space increases marketability in pictures, online listings, open houses, and in a walk through.
It lets potential buyers visualize themselves living comfortably and happy in your home, turning them from browsers to buyers!
We use our interior design experience and skills to create inviting and stylish atmospheres for potential buyers. Instead of home staging, where nothing is yours, we use the furniture and decor you already have; we just enhance it!
During your one on one consultation, we will give you tips and suggestions on how to maximize your home's advantages. Everything from the color of the walls, to the carpet on the floor, to the lamp shades is reviewed and discussed. We show you how to re-purpose decor and arrange it to maximize space and efficiency. Our personal shopping service will guarantee your space has all the items it needs, such as artwork for the wall and appropriate lighting.
And the best part is, we can STORE all items that aren't being used! Storage is a a problem for many, but our warehouse facility will fit even your biggest items. We will pick up your items and return them when your house sells. Our goal is to make our redesign services as easy and seamless for you as possible.
Our services include:
– Designing your home room by room. We use what you ALREADY have!!
– Furniture and decor arrangement
-De-cluttering and organizing
-Personal shopping for home decor
-Storage solutions. We will store your items while your house is on the market.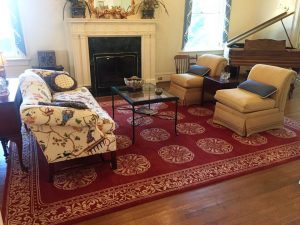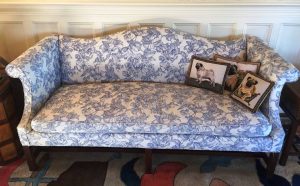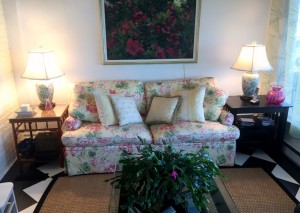 Call 757-853-0968 or email hillary@davis-interiors.com to schedule your FREE consultation.
Save