Davis Interiors offers extensive residential interior design and decorating services.
Transform Your Space
Our design team can modernize, revitalize, or refresh your current space. We will work closely with you to meet all your needs and specifications.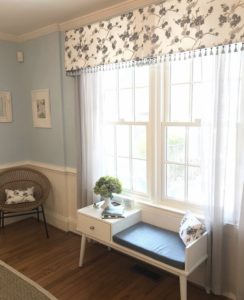 Our work includes:
Window Treatments
Carpets
Decorative Accessories- Throw pillows, table cloths
Bedspreads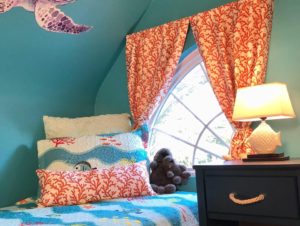 Selective Indulgence
Not everyone wants to transform their entire space, but you can create a stunning focal point in your space with new upholstery. You can also make a room look new by simply adding window treatments!
Our large sample room carries new, classic, and stylish fabrics. Make an appointment today with one of our designers and start creating your dream space.
Contact us online or call us at 757-853-0968 to see what we can do for you!