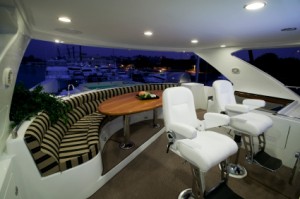 Marine Interiors
Davis Interiors Ltd. designs custom marine interiors that will provide style and durability for your vessel.
Trusted by the US Navy
The US Navy has trusted us since 1955 and we will provide the same high standards and quality for your marine vessels.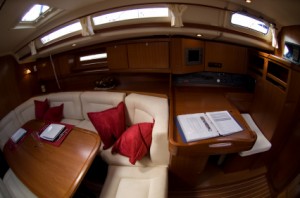 Repair and Upholstery
Our Marine Services include boat cushions and upholstery, window treatments, and floor covering such as marine carpeting that meet the demands of the marine environment.
Contact us online today or call us at 757-853-0968 to see what we can do for you.